If you have any questions or comments please feel free to contact club secretary Barb Bauer pepintrailblazers.com

Paul and Fran's Grocery
442-2441
Check us out on facebook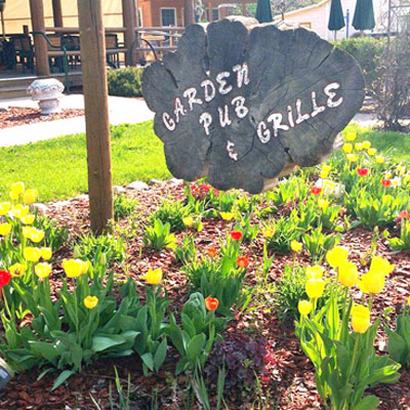 Seifert & Schultz
Durand, WI
Pickle Factory On the Lake- 250 1st Street Pepin, WI-- Food Drinks & Fun. Check out the pdf for menu, specials and Bands!
River Road BP- The Place for gas and supplies in Pepin WI.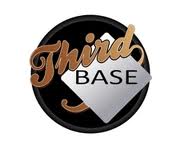 Third Base Bar
409 Third Street
Pepin, WI
Cozy place to experience Pepin Charm.
River Road BP Stop and Fuel up on your way to the show!
Pepin, WI